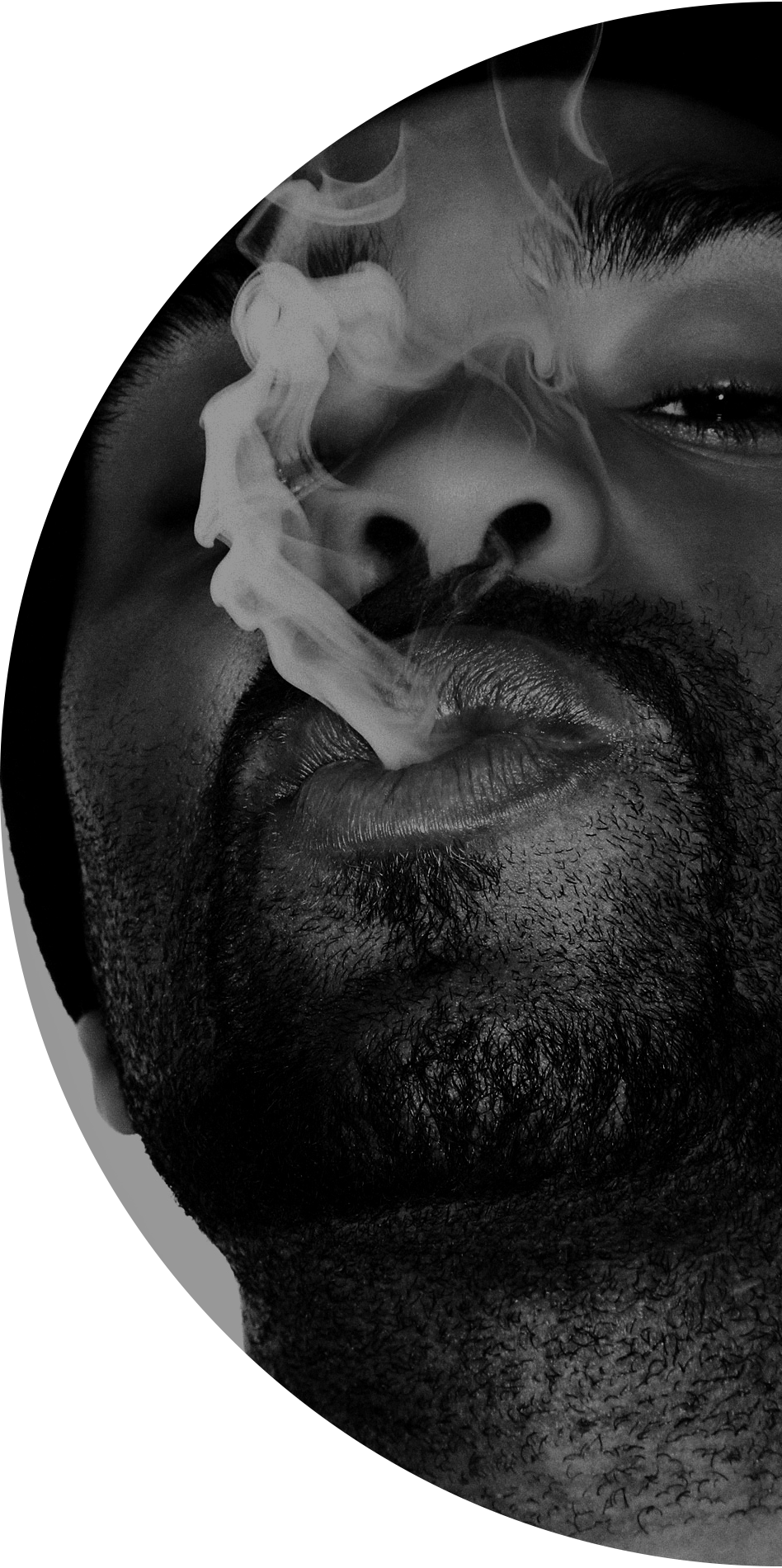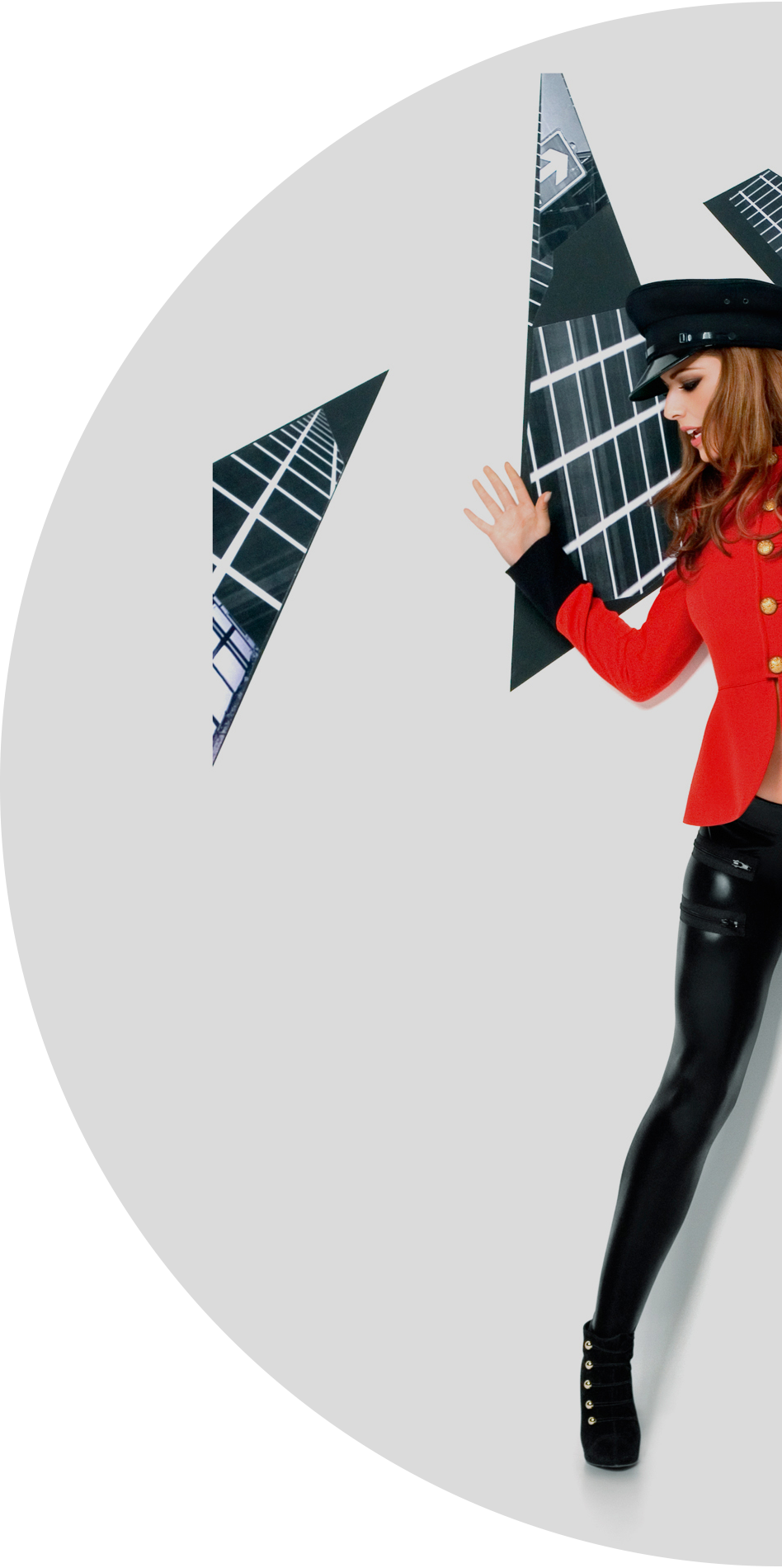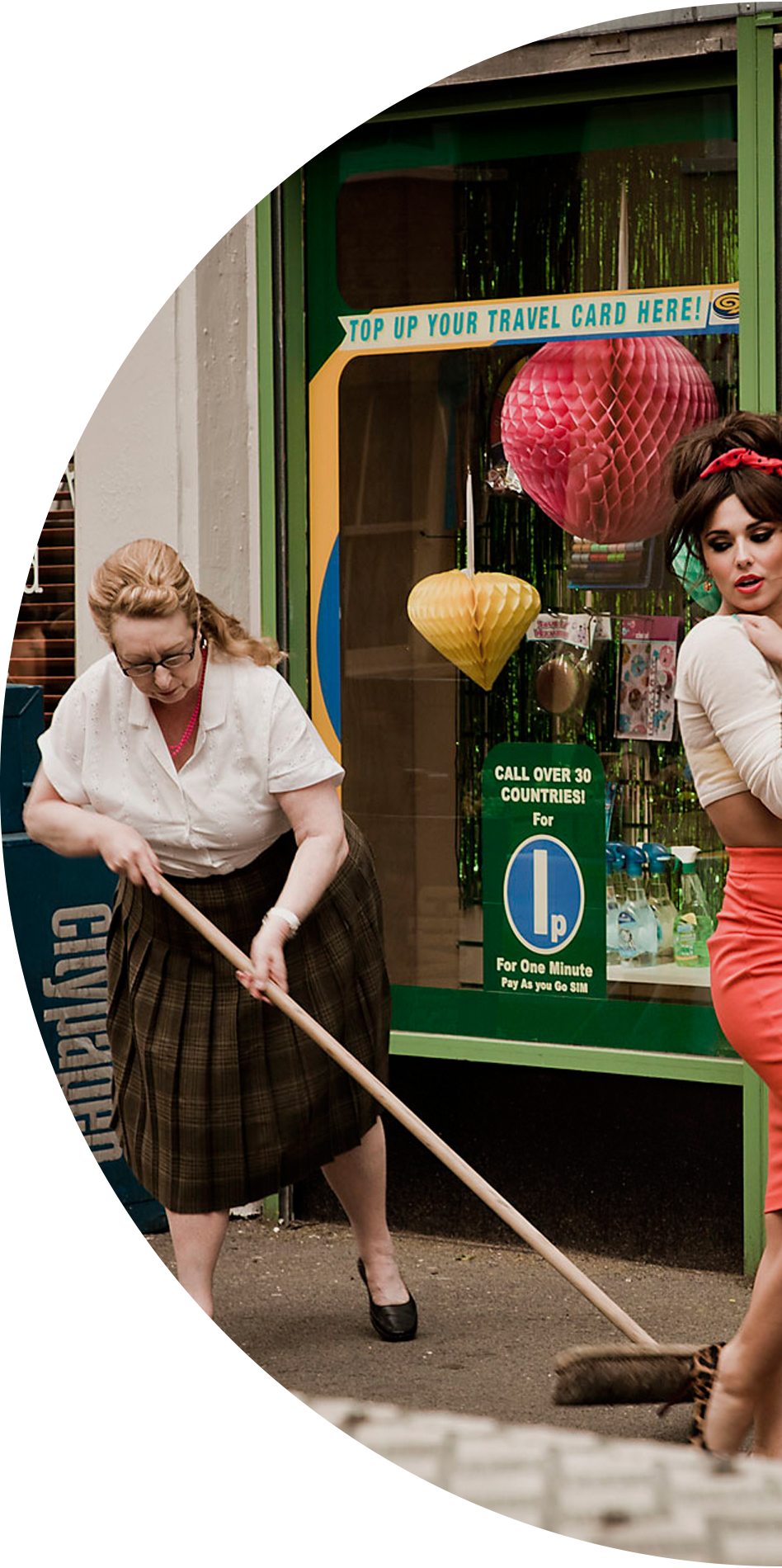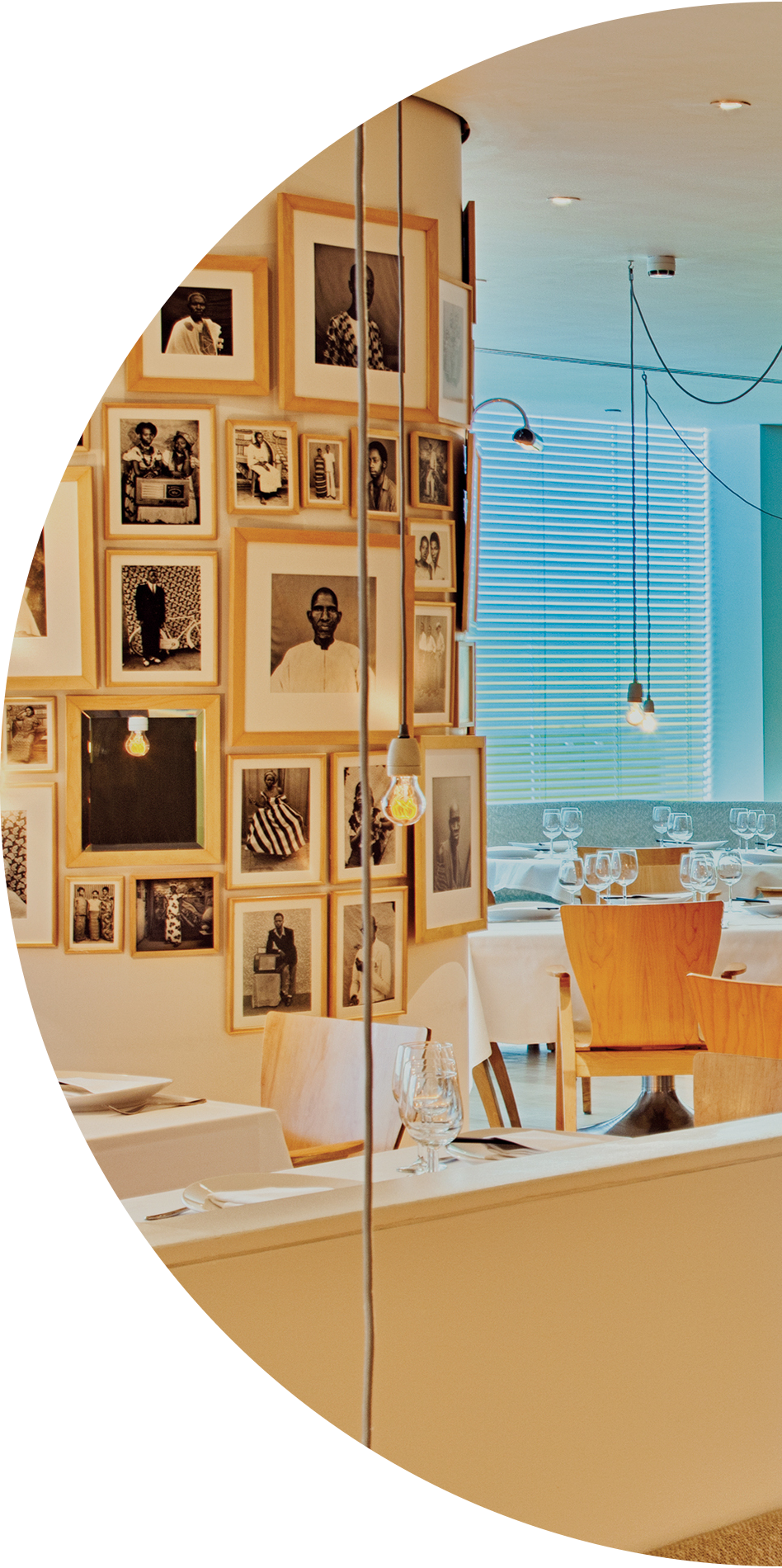 So far I have shot in storage cupboards, on rooftops, in hotel rooms, bathrooms, clubs, studios and locations around London and Europe. Sometimes with a budget but usually with very little. Just a flash mounted on top of the camera, a couple of pounds in my pocket and a few minutes with the artist.

So the book is not just about the images, it also tells a story of the places my work has taken me to and the situations I've been faced with in order to get the right shot. In a sense it's a journal; a journey I've taken, from one of my very first shoots with Black Eyed Peas, to becoming Girls Aloud's official video stills photographer for a time and ultimately working with Cheryl as a solo artist.
I have recently compiled a book of my photography.

Which showcases my work so far as a London based Music, Celebrity, Fashion, and People photographer. and take's you from the present day back through to my earlier work shooting live gigs.

The book is a combination of backstage, studio based and location shoots.