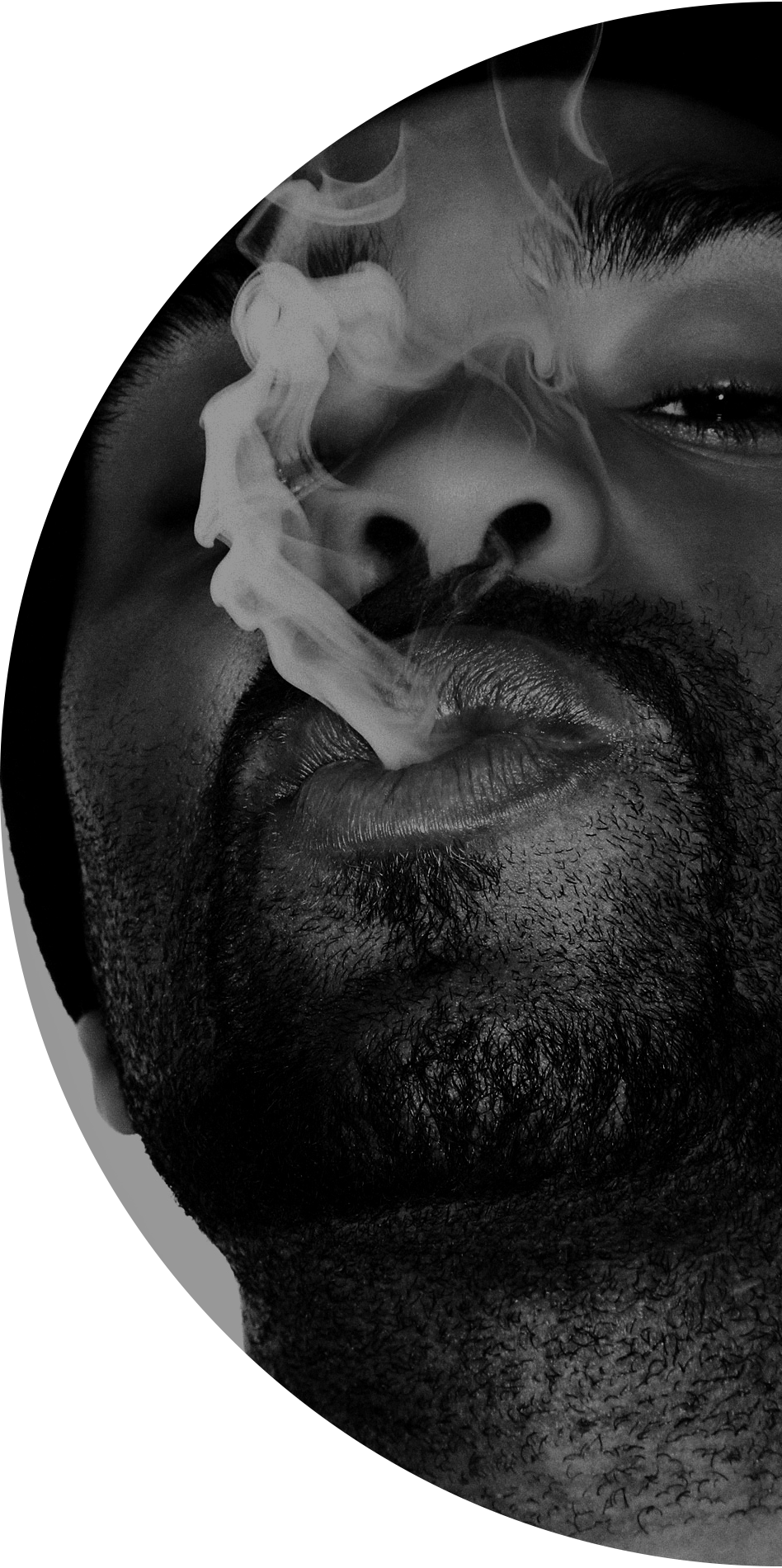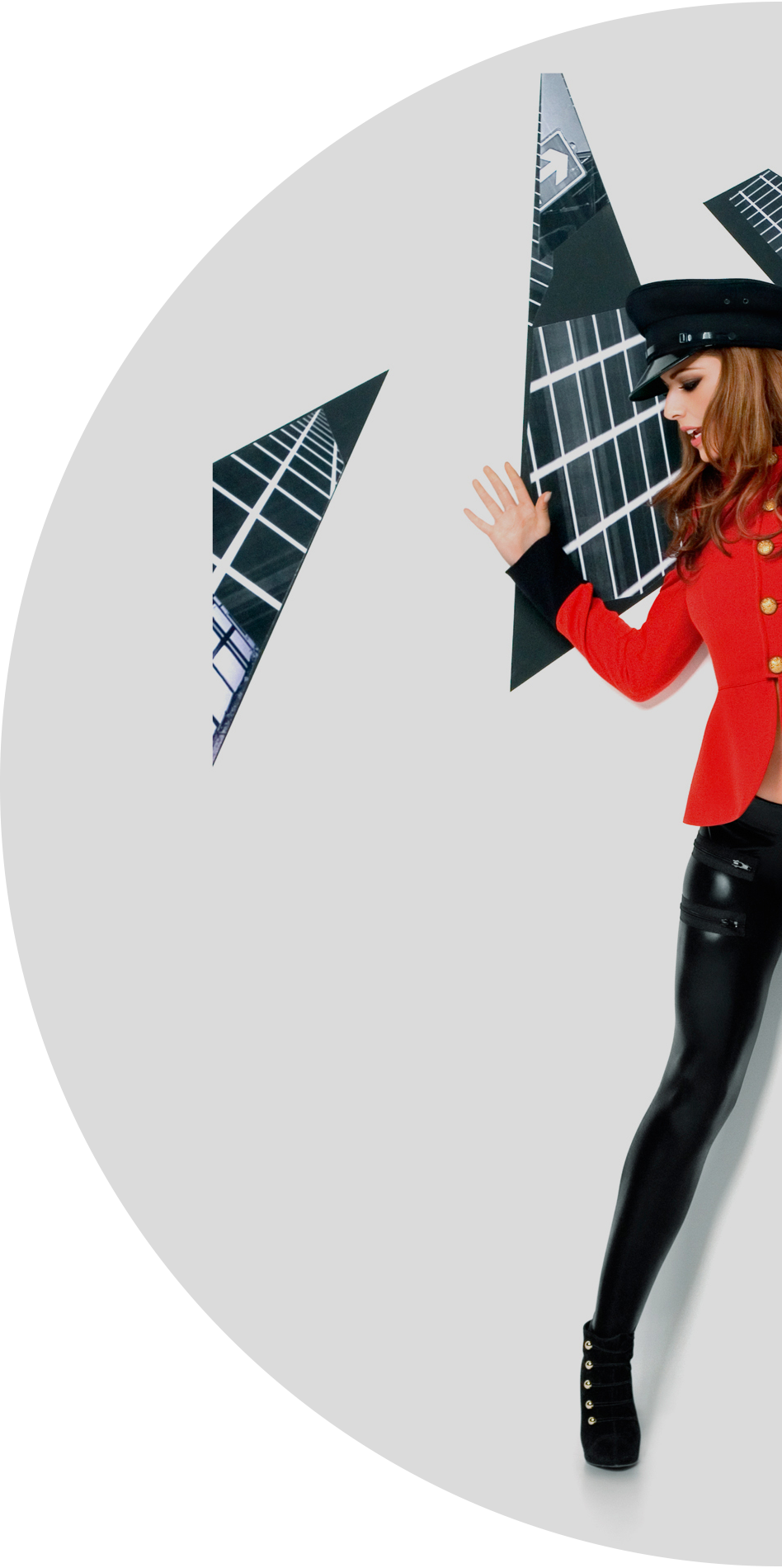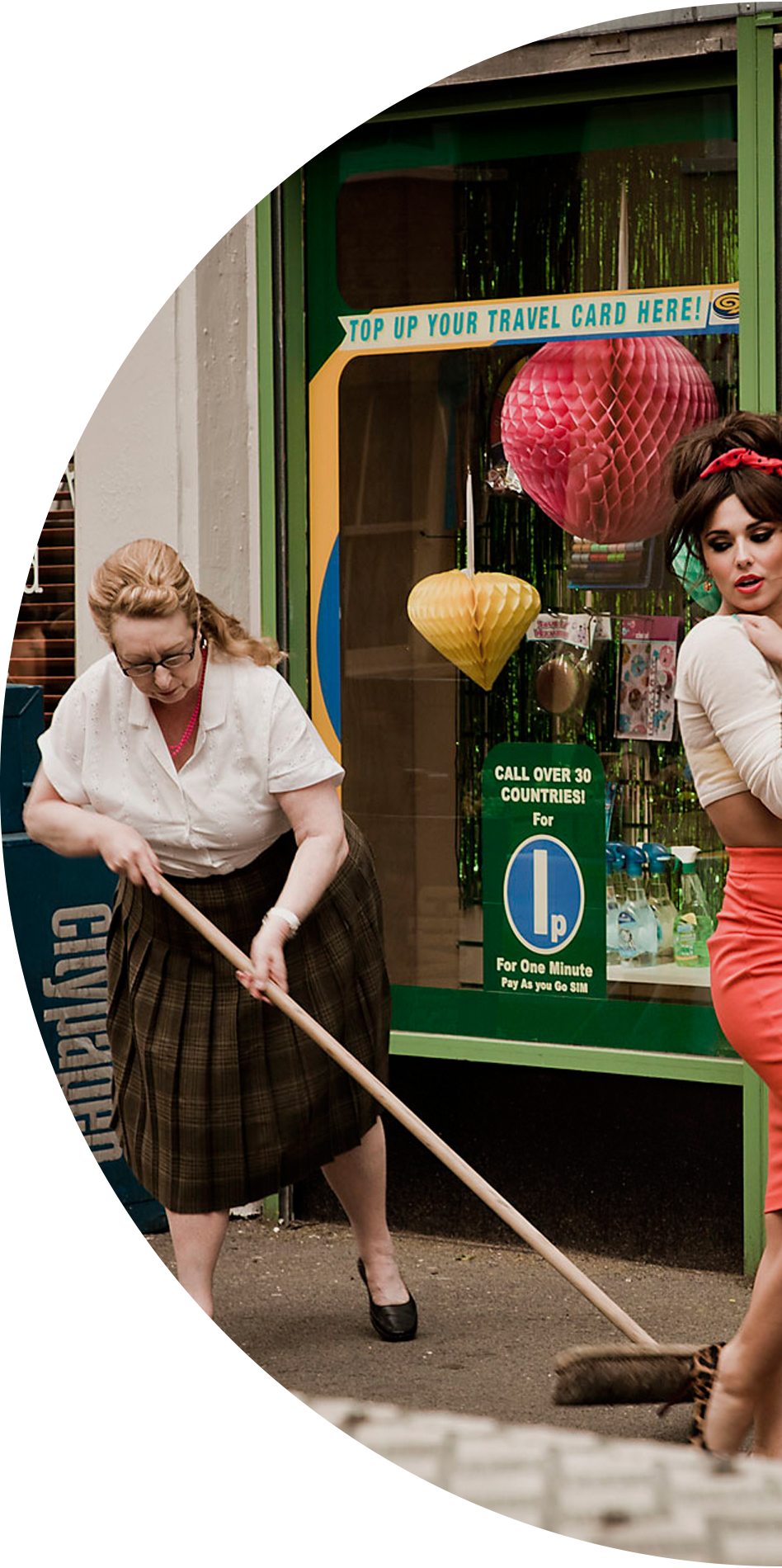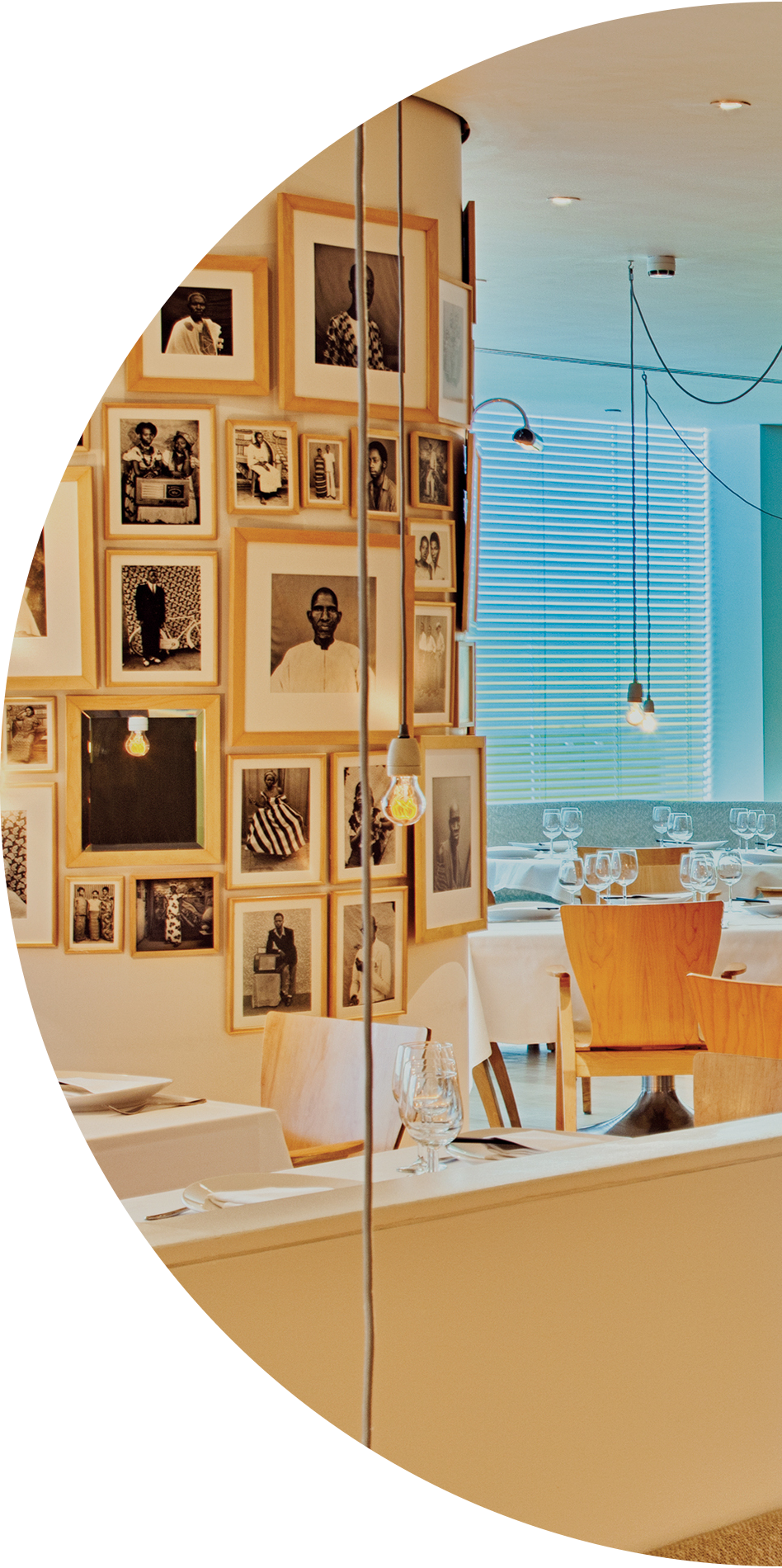 Recently I have added several new Galleries. Interiors are different from my music work of course but I find this type of work relaxing but just as creative.

Also, I have added a gallery for my daughter Florence, she enjoys photography very much so with a place to show her work, it can encourage her further.

Finally, The National Trust as I have plans to make a series of images of Places of Historic Interest or Natural Beauty, something I have always wanted to do which will start this year.

For now, thank you for visiting, I hope you like my work. I do have a Shop on this site where you can purchase Digital Files & Prints If you would like to help contribute to my continued work.
Welcome to my new website!

I am a London-based music, celebrity, and fashion photographer. My work spans a variety of genres, from backstage and studio shoots to location-based photography.

This website showcases my work from the present day back to my earlier work shooting live gigs. I hope you enjoy browsing through my portfolio. If you\'re interested in working with me, please don\'t hesitate to contact me.

I\'d love to hear from you!